Less than 1 mile from location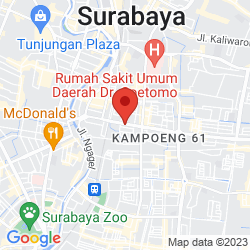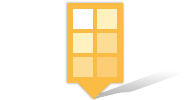 This modern office centre in Surabaya provides the ideal combination of features and facilities to cater to the needs of contemporary businesses. Its prestigious location is perfect for those seeking a high-quality professional address. Clients can rest assured that they are in…
Serviced offices from
Rp1e+006 per person
per month
Less than 1 mile from location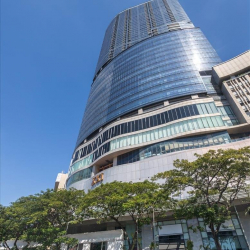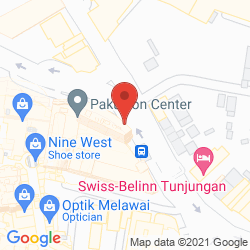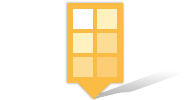 In this highly acclaimed office building, you'll find a range of high-tech private offices as well as co-working areas. No matter the type or size of business, it is suited to the needs of 21st-century businesses. This centre has a range of services available for small…
Serviced offices from
Rp1.65e+006 per person
per month
Less than 1 mile from location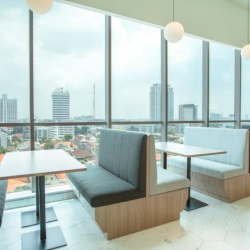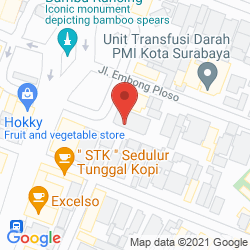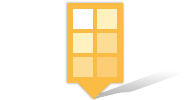 This state-of-the-art office space offers a complete managed service package that's truly fit for business in the 21st century. Members have access to high-speed internet, state-of-the-art meeting rooms, exclusive events spaces and many other top services. In addition to…
Serviced offices from
Rp2.8e+006 per person
per month
Less than 1 mile from location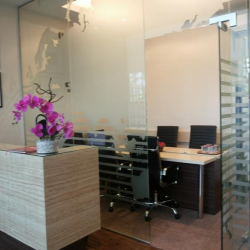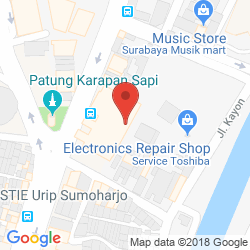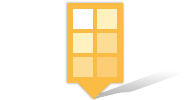 Impress up to 100 people at this superb business centre which also offers dedicated and experienced staff who are at hand to help your business thrive. Your business will be located close to the heart of Surabaya with a multitude of convenient amenities situated within walking distance.
Less than 1 mile from location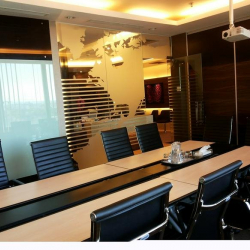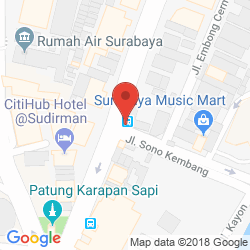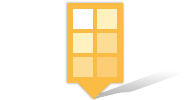 Enjoy use of the latest technology, stylish meeting rooms and an exquisite lounge/bar that is perfect for impressing potential clients. The centre is located close to the thriving heart of Surabaya and is situated just 35 minutes from the international airport.