Less than 1 mile from location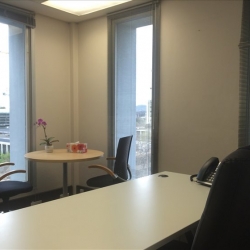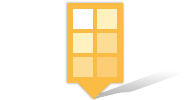 If your organisation is in search of the very best office supplier in or around Canberra, then this option at 10 Hobart Place is a prospect you shouldn't ignore. Offices are positioned on the 6th floor and is home to a number of interstate and overseas organisations, proving…
Less than 1 mile from location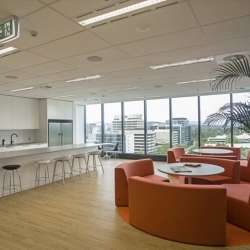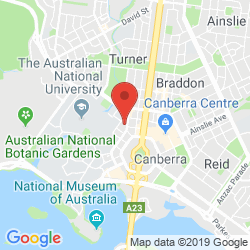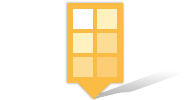 Housed within a Grade A building, this business centre has been thoughtfully designed for those who need to get off to a quick start with minimal setup costs. The hub comprises of 8 offices and 14 desks and boasts beautiful views of the Brindabellas. Tenants of this hub can…
Serviced Offices from $900 per person per month
Less than 1 mile from location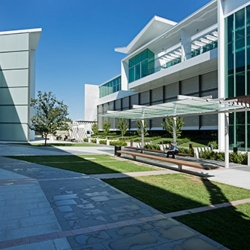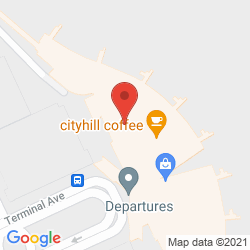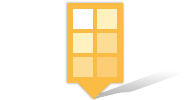 This modern business centre is well placed to provide a serviced package that is truly fit for the 21st century. The offices reside on the 4th floor and are installed with all the amenities and service options a firm might need to hit the ground running. Service users here can…
Serviced Offices from $1,038 per person per month
Less than 1 mile from location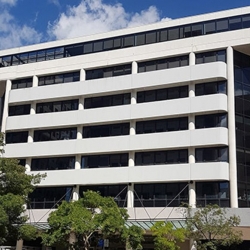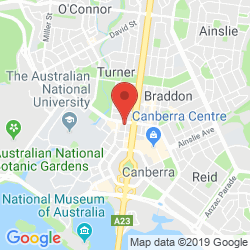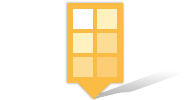 Light-filled, spacious and contemporary serviced offices are available at this superb business centre which grants flexible leases that are tailored to your individual business requirements. This business hub promises secure access at all times, so that service users can fully…
Serviced Offices from $511 per person per month
Less than 1 mile from location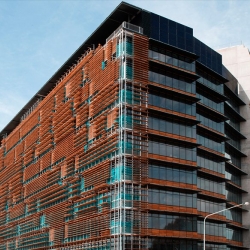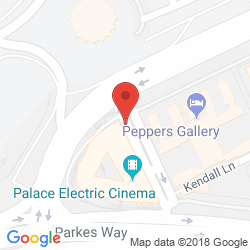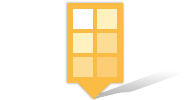 This magnificent building promotes a dynamic working environment which is supplemented by the latest infrastructure, experienced staff and flexible terms. NewActon provides plenty of amenities for developing businesses with easy access to the Central Business District and Canberra Airport which is less than 10 minutes away.
Serviced Offices: Please enquire for pricing details
Less than 1 mile from location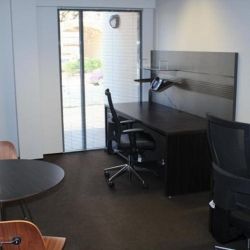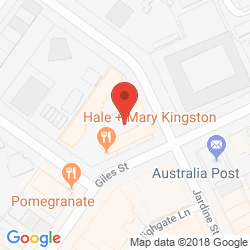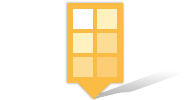 For a complete serviced office solution, this centre in Canberra's most historic district, Kingston, ranks extremely highly. With a variety of office sizes and lease arrangements available and an array of modern amenities and facilities on offer it has everything a modern…
Less than 1 mile from location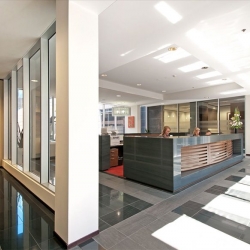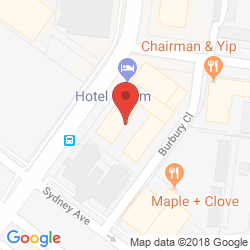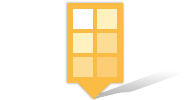 This office centre offers something a little different as it is part of a 5 star hotel development meaning it benefits from numerous luxury amenities such as gym, spa and pool facilities. Located in the exclusive Parliamentary Triangle, these offices are surrounded by lush greenery and the airport is less than 10 minutes away by car.
Less than 1 mile from location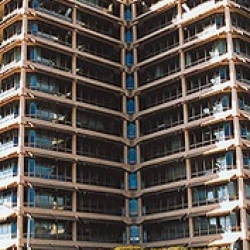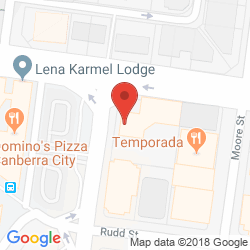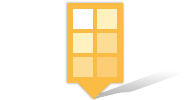 Situated in Canberra's corporate district, the St. George Centre is housed in something of an iconic building and offers unbeatable vistas of Lake Burley Griffin and the Brindabella Ranges. There's no skimping on services either with AV systems, meeting rooms and super-fast internet all on offer to tenants.
Less than 1 mile from location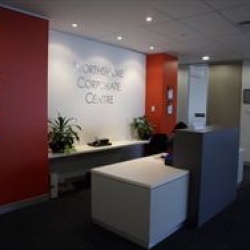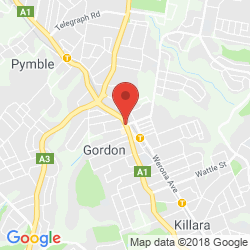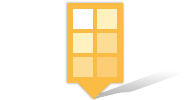 810 Pacific Highway offers the perfect mix of business and leisure with it's hi-tech equipment and generous relaxation areas. This centre would be ideal for a small - medium sized business looking to mix with other businesses of a similar size. The centre is situated in Gordon's vibrant Shopping district, just half an hour from Sydney Airport.
Serviced offices from $495 per person per month