Less than 1 mile from location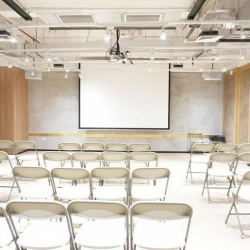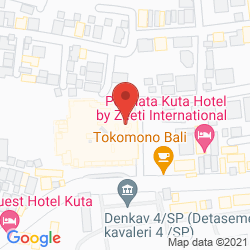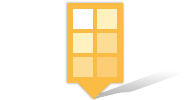 Within Jakarta's most beloved mall, this is Jakarta's first co-working space that combines living, working, and leisure in an affordable package and the balance between work and life has never been so satisfying! Members have access to high-speed internet, state-of-the-art…
Serviced offices from
Rp2.8e+006 per person
per month
Less than 1 mile from location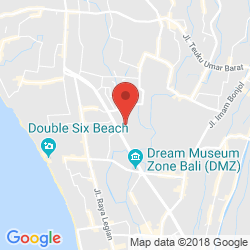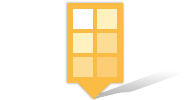 This superb business centre offers a serviced office solution that is truly fit for the 21st century. Choose from comfortable and practical collaborative space which prides itself on a superb outdoor area with a dipping pool, park bench and innovative co-working hub called The…
Serviced offices from
Rp1.66667e+006 per person
per month
Less than 1 mile from location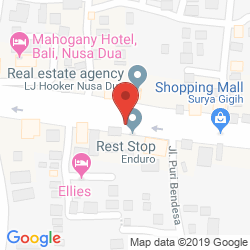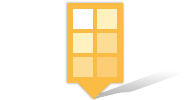 This office hub is a great demonstration of serviced office space done well. Offering a comprehensive array of amenities, a sought after business location and a highly trained management team, your company would be hard pressed to find better. Service users here can remain…
Serviced offices from
Rp3e+006 per person
per month
Less than 1 mile from location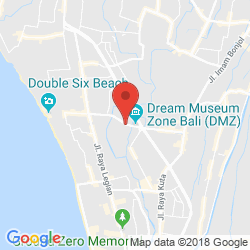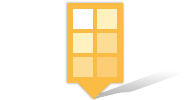 Be a part of this relaxed yet proficient working environment which boasts large windows and spacious desks to develop a bright and airy atmosphere. This office provider enjoys 24/7 access, which means that occupants can benefit from the working environment regardless of weekends…
Serviced offices from
Rp5e+006 per person
per month
Less than 1 mile from location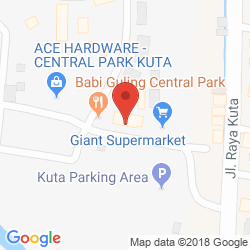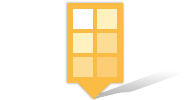 This well established provider renders a serviced office package that would help move any thriving company onto the next level. Delivering bespoke contract agreements, the premises has been thoughtfully designed to accommodate the individual requirements of freelancers,…
Serviced offices from
Rp2.49e+006 per person
per month
Less than 1 mile from location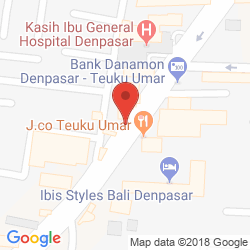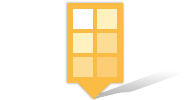 Flexible, affordable and practical office space is available at this business centre which also boasts a strategic location in Bali, situated among a wealth of amenities and just half an hour from Ngurah Rai International Airport.
Less than 1 mile from location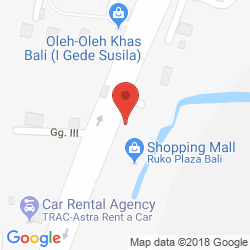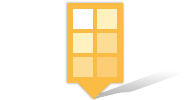 Offering both co-working suites and serviced offices, this contemporary business centre creates a practical and productive atmosphere suitable to a range of businesses. It it perfectly placed next to a shopping centre and between the waterfront and the international airport.
Less than 1 mile from location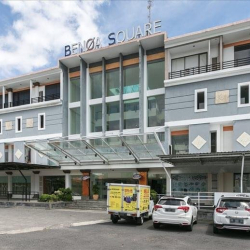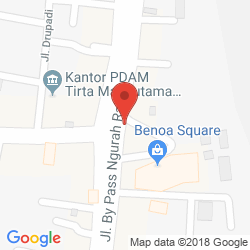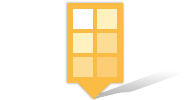 Serviced offices are available in this business centre which enjoy a contemporary and productive working environment wih excellent networking opportunities. Benoa Square provides a prestigious address for your business which resides just 7 minutes from the international airport and is enveloped by the magnificent ocean.
Serviced offices from
Rp1.95e+006 per person
per month