Tokyo, the bustling capital of Japan, is a mesmerizing blend of ultra-modern living and traditional charm. As one of the world's most prominent metropolises, it offers a vibrant, high-energy environment that is both inspiring and dynamic. With a population of over 13 million in the city and over 37 million in the Greater Tokyo Area, it's a hub of business, culture, and innovation. Tokyo's skyline, punctuated by skyscrapers and neon lights, is a visual testament to its status as a global economic powerhouse.
Geography
Located on the eastern coast of Honshu, the largest of Japan's four main islands, Tokyo sits within the Kanto region. The city spans across Tokyo Bay, with the Sumida River flowing through its heart. Tokyo's geography is diverse and includes numerous districts, each with its own unique character. The city's terrain is mostly flat, though it is punctuated by several hills. The Kanto plain upon which Tokyo is built provides a stable base for its sprawling urban landscape, while the surrounding areas are bordered by lush mountains that offer a serene getaway from the urban pace.
Getting There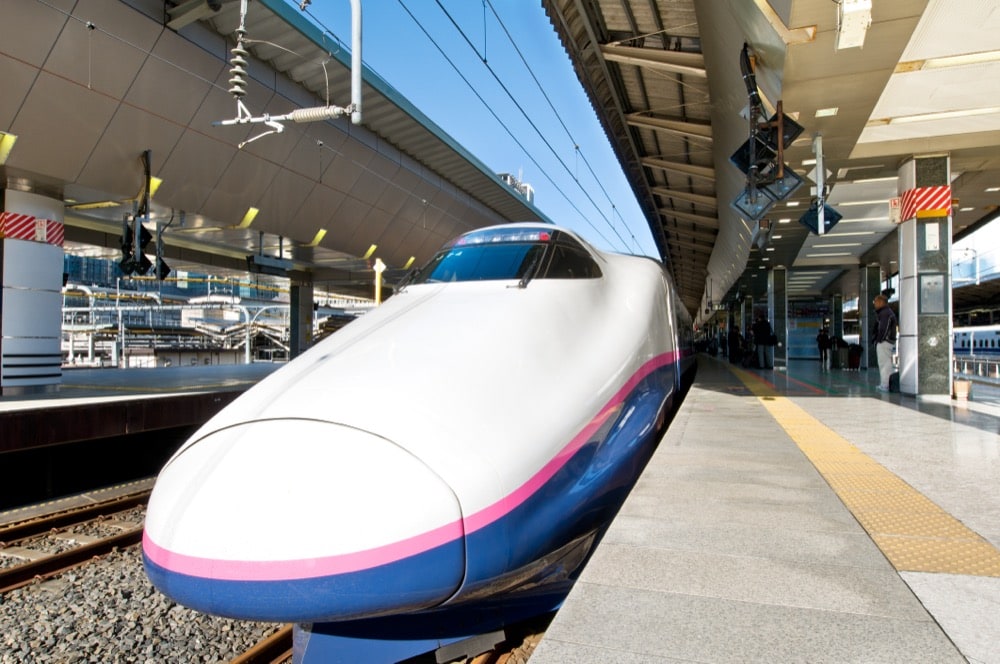 Tokyo is highly accessible with two major airports: Narita International Airport, which caters to most international flights, and Haneda Airport, which handles domestic and international flights. The city is renowned for its sophisticated public transport system, which includes the iconic Shinkansen (bullet trains), an extensive network of JR lines, private railways, subways, and buses. Internationally, Tokyo is just a flight away from major cities across the world, making it a strategic choice for businesses looking to establish an Asian hub. Once in Tokyo, getting around is convenient and efficient, with taxis, bike rentals, and car-sharing services supplementing public transport.
Local Economy
Tokyo's local economy is one of the largest and most diverse in the world. It serves as the headquarters for some of the biggest electronics, telecommunications, and automotive players, such as Sony, NTT, and Toyota. Additionally, it is a major international finance center, housing the Tokyo Stock Exchange, one of the world's largest stock exchanges by market capitalization. The city also has a burgeoning startup scene, with an ecosystem supportive of innovation and entrepreneurship. Beyond technology and finance, Tokyo's economy is bolstered by a strong service sector, tourism, and a thriving retail market.
Office Space
When it comes to office space in Tokyo, businesses are spoiled for choice. From high-rise towers in districts like Marunouchi and Roppongi to innovative co-working spaces that cater to startups and freelancers in Shibuya and Akihabara, the city offers a range of options to suit every need. Prime office locations often come at a premium due to the high demand for space in the city's economic centers, but investments in these areas are often seen as a prestigious statement for businesses wishing to make an impact on the local and international stage. Thanks to Tokyo's comprehensive transportation network, even offices located in the city's outskirts remain easily accessible, providing a balance between cost and connectivity.
Office Locations in Tokyo, Japan
Transport links
International airports

Haneda Airport

Major roads

Tōmei Expressway, Chūō Expressway, Kan-Etsu Expressway, Tōhoku Expressway, 1, 4

Boats and ferries

Port of Tokyo

Railway stations

Shin-Kiba Station