Beijing, the heart of China's political, educational, and cultural life, is a vibrant megacity rich in history and innovation. As the capital of the world's most populous country, Beijing merges traditional Chinese heritage with the dynamism of an ever-evolving modern metropolis. The city boasts numerous landmarks, from the majestic Forbidden City and iconic Great Wall to the cutting-edge skyscrapers that shape its skyline.
Geography
Tucked in the northern part of China, encircled by Hebei Province and bordering Tianjin Municipality to the southeast, Beijing is characterized by its flat and sprawling terrain. The city is spread across six concentric ring roads, with the Forbidden City at its core, encompassing an area of 16,410.54 square kilometers. The climate is continental, featuring hot summers and cold, dry winters, perfect for businesses that operate across diverse environments.
Getting There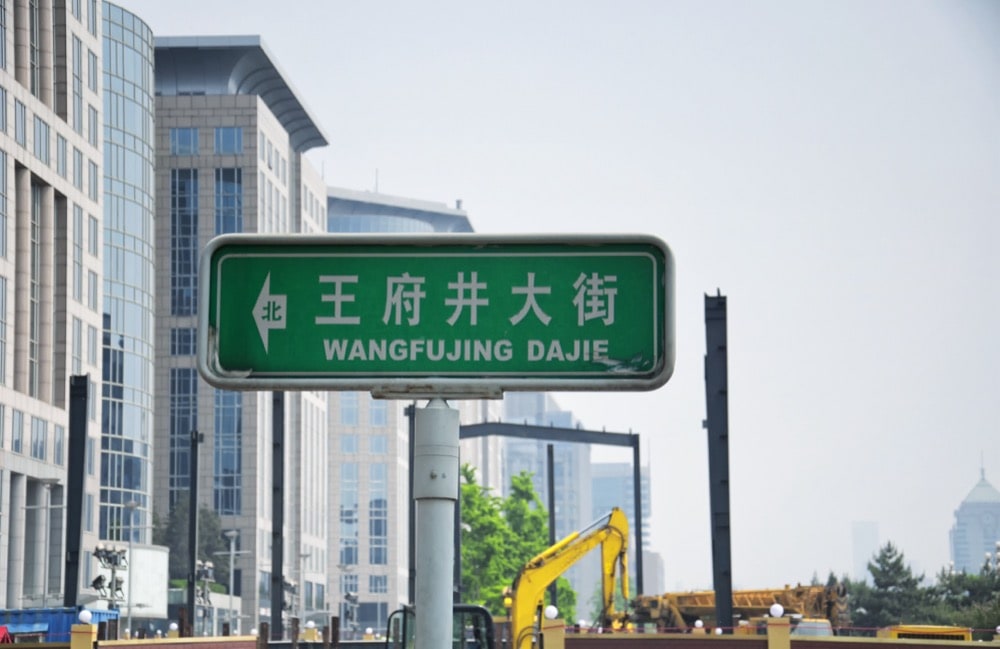 Beijing is one of the most connected cities in the world. The state-of-the-art Beijing Daxing International Airport, along with the Beijing Capital International Airport, provides an extensive network of flights both domestic and international. An efficient public transportation system, consisting of subways, buses, and taxis, make traversing the city convenient and straightforward. The high-speed rail network connects Beijing with other major cities across China, simplifying travel for business and leisure.
Local Economy
Beijing is a driving force in China's economy, recognized as a hub for Fortune 500 companies and a leader in various sectors, including technology, finance, and manufacturing. The city's economy is diversifying with the rapid growth of new industries such as clean energy, pharmaceuticals, and information technology. Startups and multinational businesses thrive here, drawn by the city's robust infrastructure, ample resources, and the fostering of innovation.
Office Space
Finding the right office space in Beijing requires navigating a market that offers a vast range of options, from traditional office settings in financial districts like Guomao to creative and flexible workspaces in areas like Zhongguancun, known as China's Silicon Valley. The city caters to businesses of all sizes, with state-of-the-art facilities, advanced technology, and a service culture that emphasizes hospitality and efficiency to help your business grow and prosper in this dynamic city. Whether you seek a prestigious address in a high-rise tower or a collaborative co-working environment, Beijing's office space market can accommodate your needs with both elegance and convenience.
Office Locations in Beijing, China
Transport links
Major roads

Beijing Capital Airport Expressway, G6, G2

International airports

Beijing Capital International Airport & Beijing Daxing International Airport

Boats and ferries

Port of Tianjin (150km)

Railway stations

Beijing South Railway Station